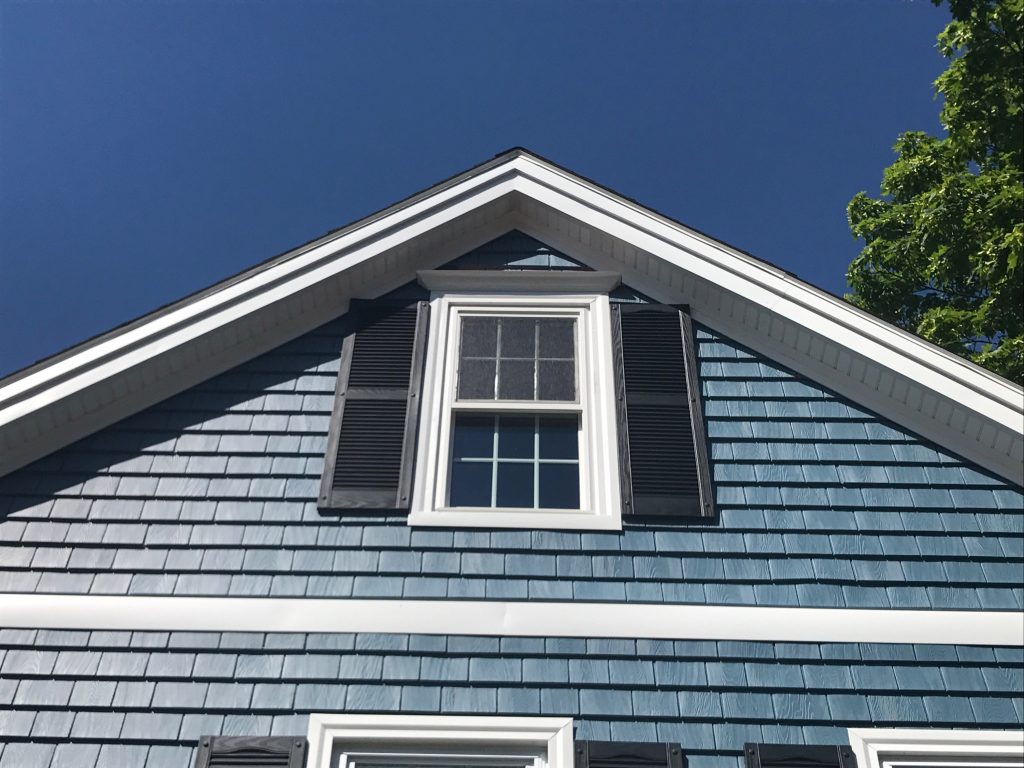 By his own account, Boston-area remodeler Joe Danz has a dream job because he gets to repair, remodel, and reconstruct some of the oldest homes in the United States. In doing so, he's uncovered decades of various building techniques found within many houses around the city. In many ways, this acquired knowledge has turned him into a bit of a history teacher. His students are homeowners who often require education to understand the modern advances in exterior siding technology.
Danz, the founder of Boston Exterior Remodeling, is continually humbled and rewarded each time he solves a problem brought on by outdated building practices from previous contractors. Recently, a homeowner asked him if he could find a more visually pleasing and premium finished look than his old vinyl siding with its existing J-channel around his windows.
To meet his client's request, Danz turned to contemporary product technology to create a solution with highly appealing aesthetic results. First, he created a pocket J-channel moulding using a Tapco Tools brake to surround the windows and doors. He then modified the bend to make frieze board for the rakes of the old Victorian gables. Danz then chose Kleer Konceal Trimboards for its 5/4″ trimboard with a rabbeted pocket J-channel to accept a modern siding product. Finally, offering both authentic appearance and easy installation, Grayne engineered cedar shingles were installed for a beautiful modern finish.
As a New England home historian, Danz understands how and why decisions were made decades ago. An example is a trend from the 1980's to use vinyl siding as an immediate solution for issues created by a previous generation's application of lead paint. Although convenient at the time, today's homeowners are often looking for siding with a more authentic look and greater curbside appeal. Now, Danz's job, as both teacher and pupil, is to move forward with modern building techniques that will help rejuvenate his clients' homes for them as well as future generations of Boston homeowners.
"Being a modern craftsman, my company has continuously turned to The Tapco Group for the most cutting edge products that I can provide my customers.The relationship and individual care that Tapco has given Boston Exterior Remodeling has helped propel the entire company to the next level of seasoned contractors".
Joe Danz – Boston Exterior Remodeling